Meet The New Karencom Properties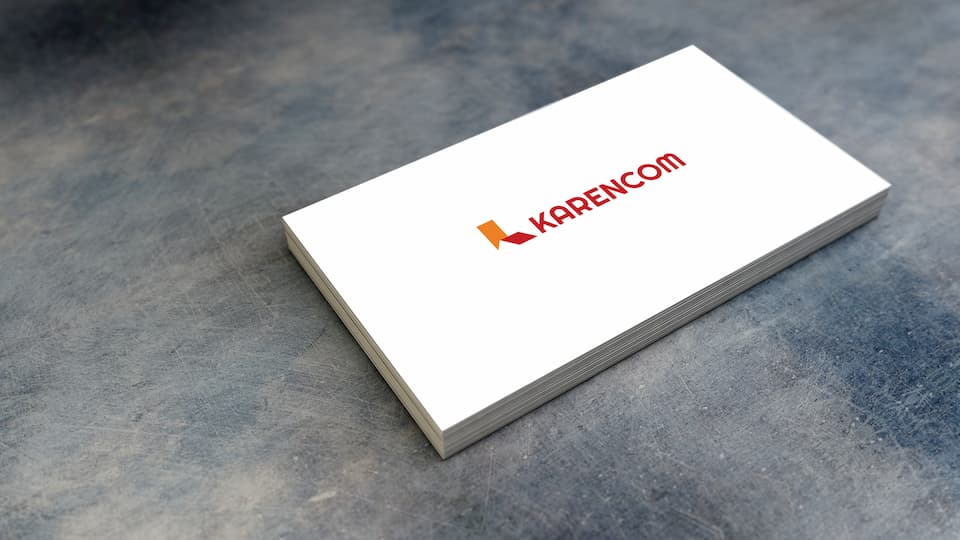 We're thrilled to unveil our refreshed brand identity. The updates are part of our strategy targeted to emphasize the strength of our capabilities, our growth, and our commitment to helping our clients. While this is a significant change, our core beliefs haven't changed.
In the coming days, we will gradually roll out our new identity system to our social media, website and other important customer touch-points.
What this means for our existing clients is that it is business as usual with more capabilities offered for you. We will, of course, continue to execute on our client needs with the same professionality and quality that you have come to expect from us.
Our new brand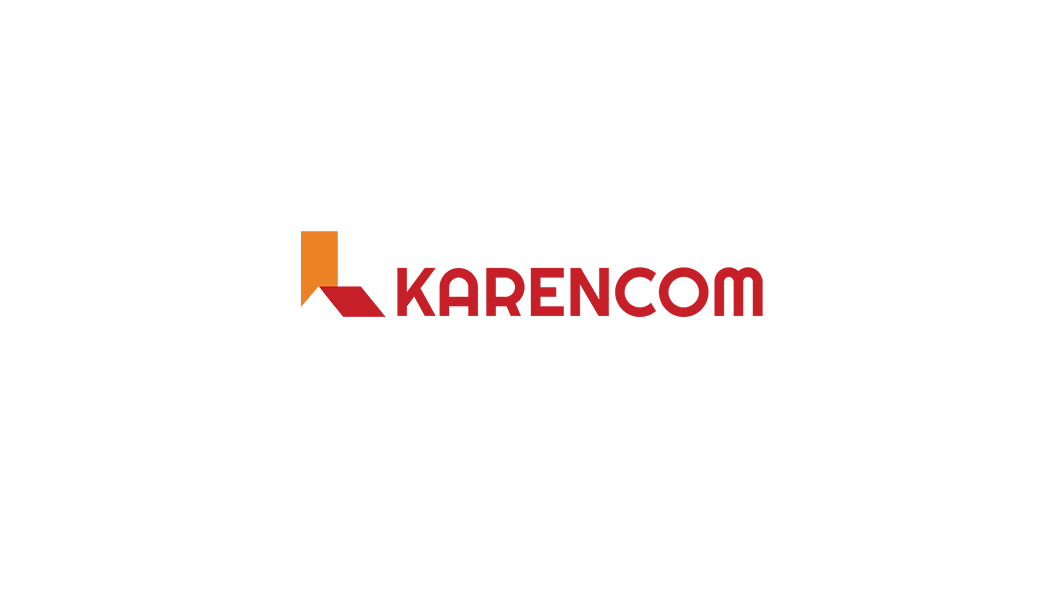 New Website
You can now keep up with all of our listings, offers and news on our new website. We have worked hard on this website in partnership with a website design studio to make it easy for our existing and future clients to know about our services and brand values.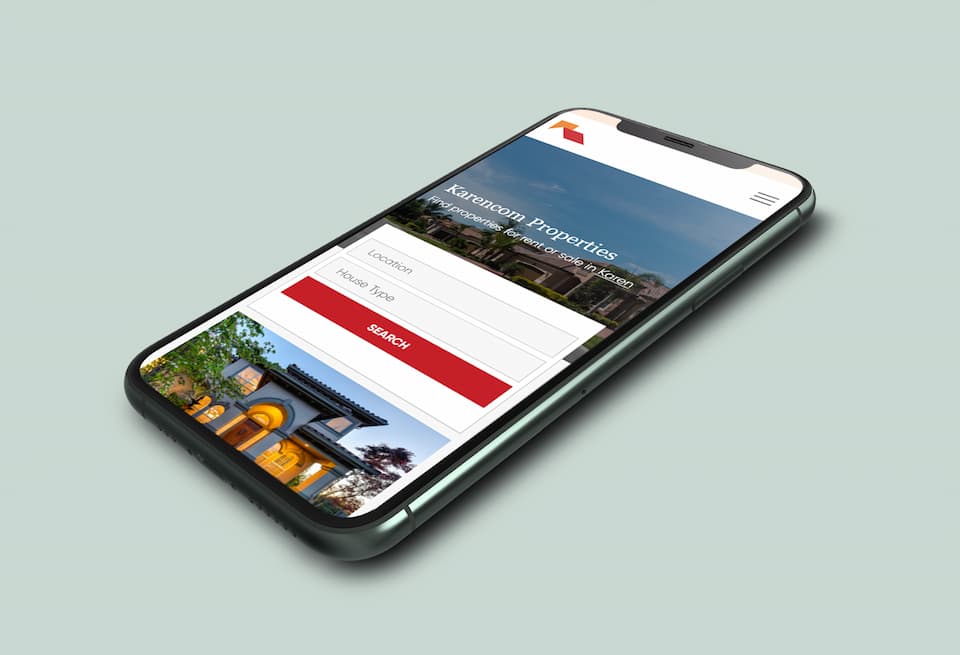 As we start this process, we'd like to take some time and thank our loyal clients and friends. Without you, this would not be possible and we look forward to serving you better.