Make your home new again with Flex Detergents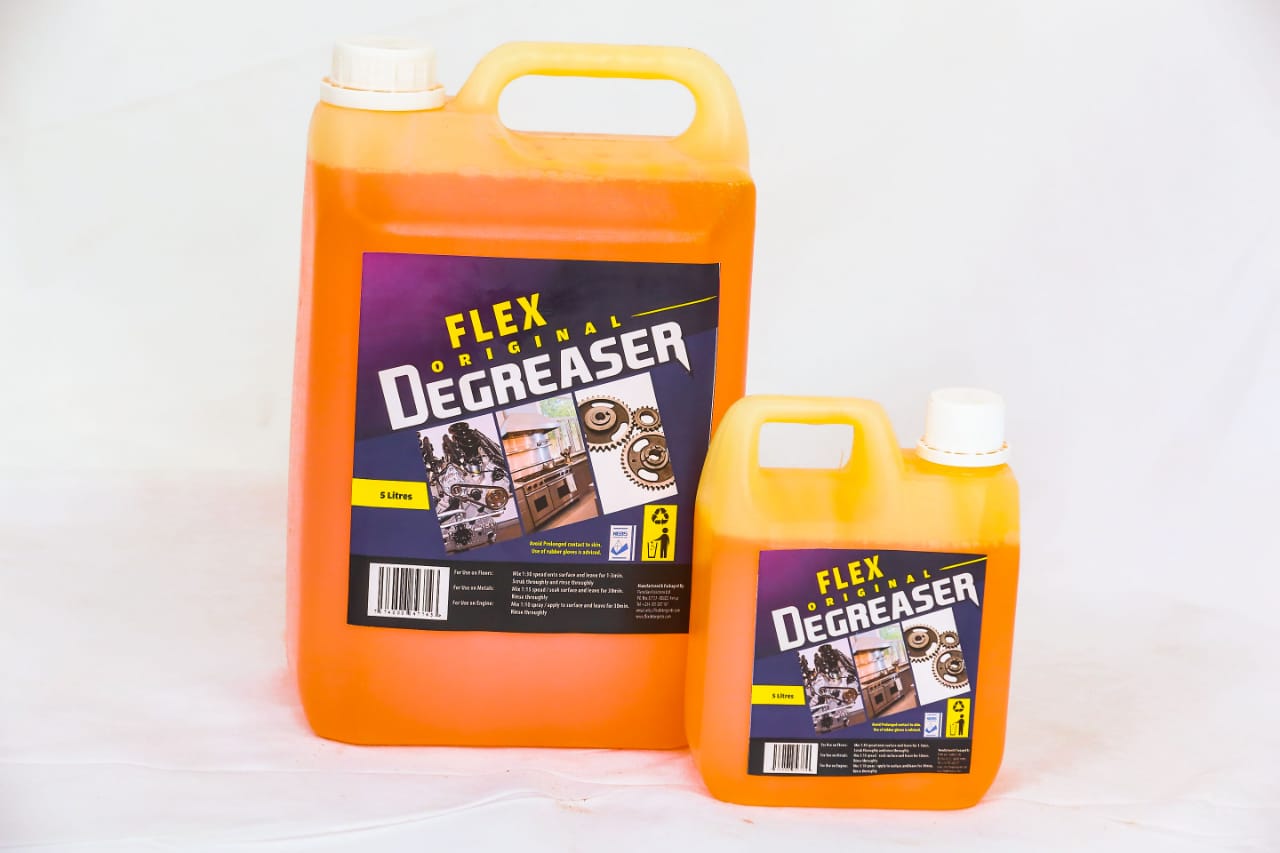 Flex Detergents
Flex detergent is a detergent manufacturer with a mission.
" At Flex we offer more than just detergents we offer a clean and happy way of life.We take pride in ensuring that your and work environments are germ free since we believe in the mantra ' A healthy you, a better tomorrow!'
They offer a portfolio of products to make sure every part of your home stays new and fresh for a healthy happy lifestyle. Some of the products offered are;
Bio Digester Detergents
Floor Polish
Oven Cleaners
Toilet Blocks
Scouring Powder
Drainage Unblockers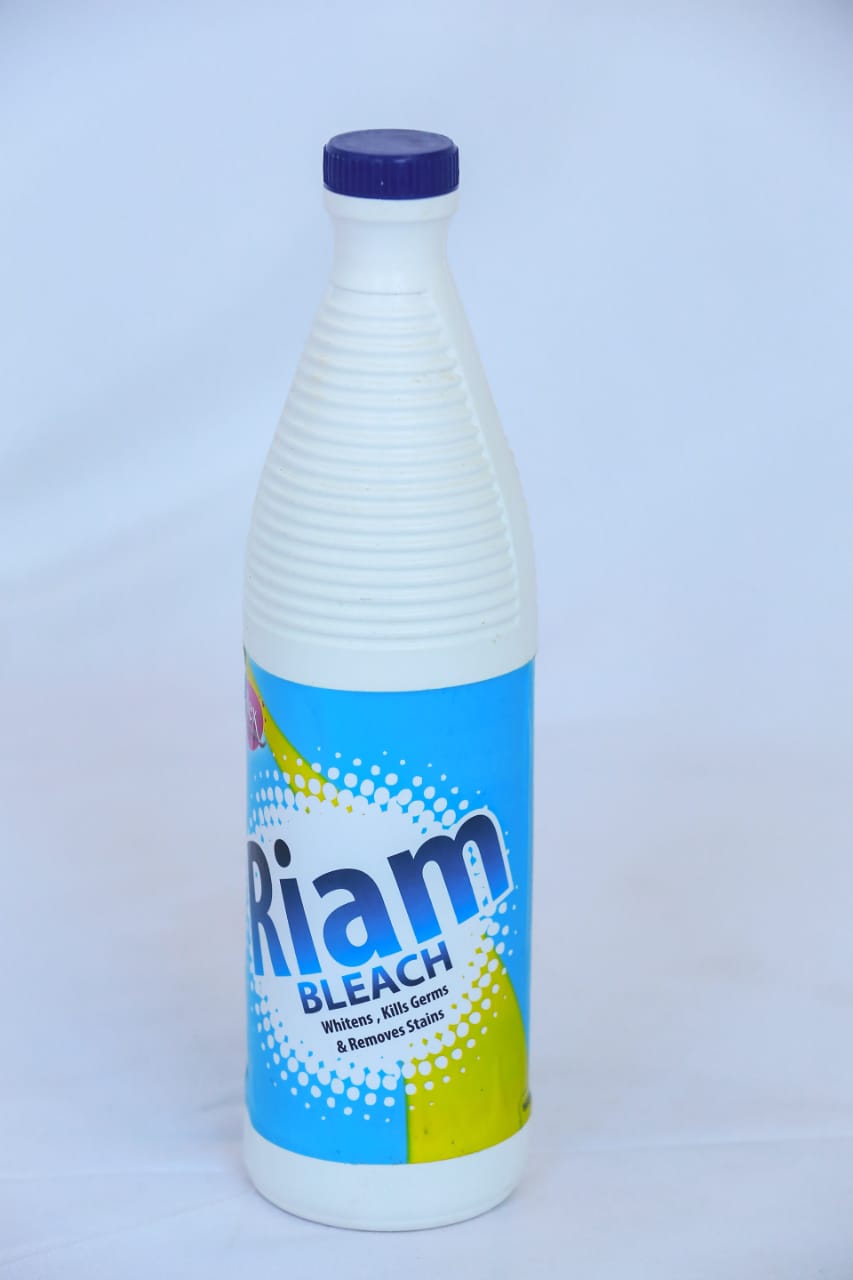 Have you ever asked....
How clean is your bathroom, would you allow a visitor at random?
How often do you have to change your cleaning products as a result of reduced efficiency and quality?
How often has your favorite dress or shirt discolored
Flex Detergents has solutions for you.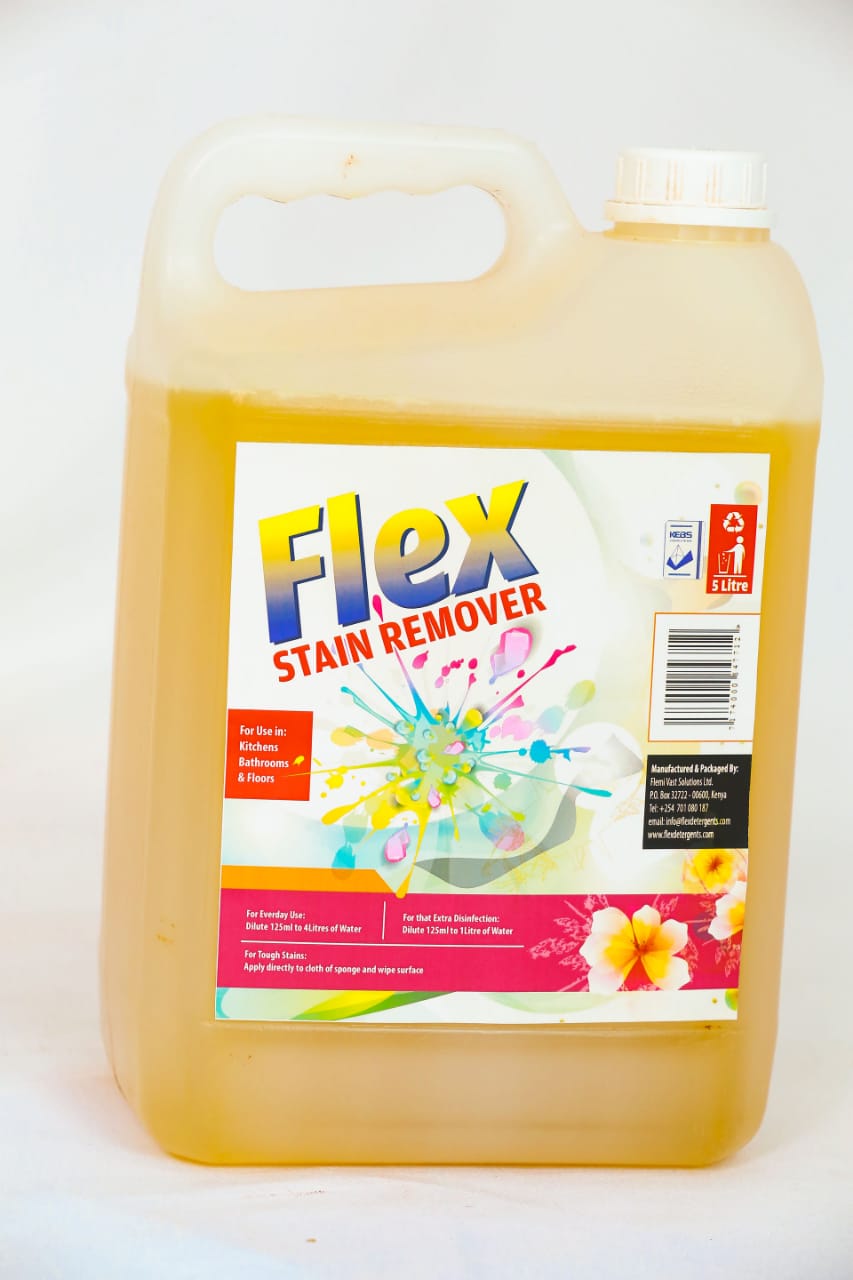 The company has manufactured detergents for the last eight years and they are approved and certified by the Kenya Bureau of Standards. We have our own internal quality checks done on each batch of detergents produced as well.
Flex detergents has invested deeply in research on how to make our products even better. We train our staff regularly on new trends and quality management techniques all the while taking time to receive feedback from our clients.
Our products are packaged to suit diverse needs at an affordable budget. Cleaning training adds value in that it helps a client enjoy: • Customer retention • Highly efficient house keepers • Ability to retain house keepers • Reduced costs as a result of damaged or neglected facilities. • Increased durability of assets due to proper maintenance
Order yours today.